специально для
_odnovremenno_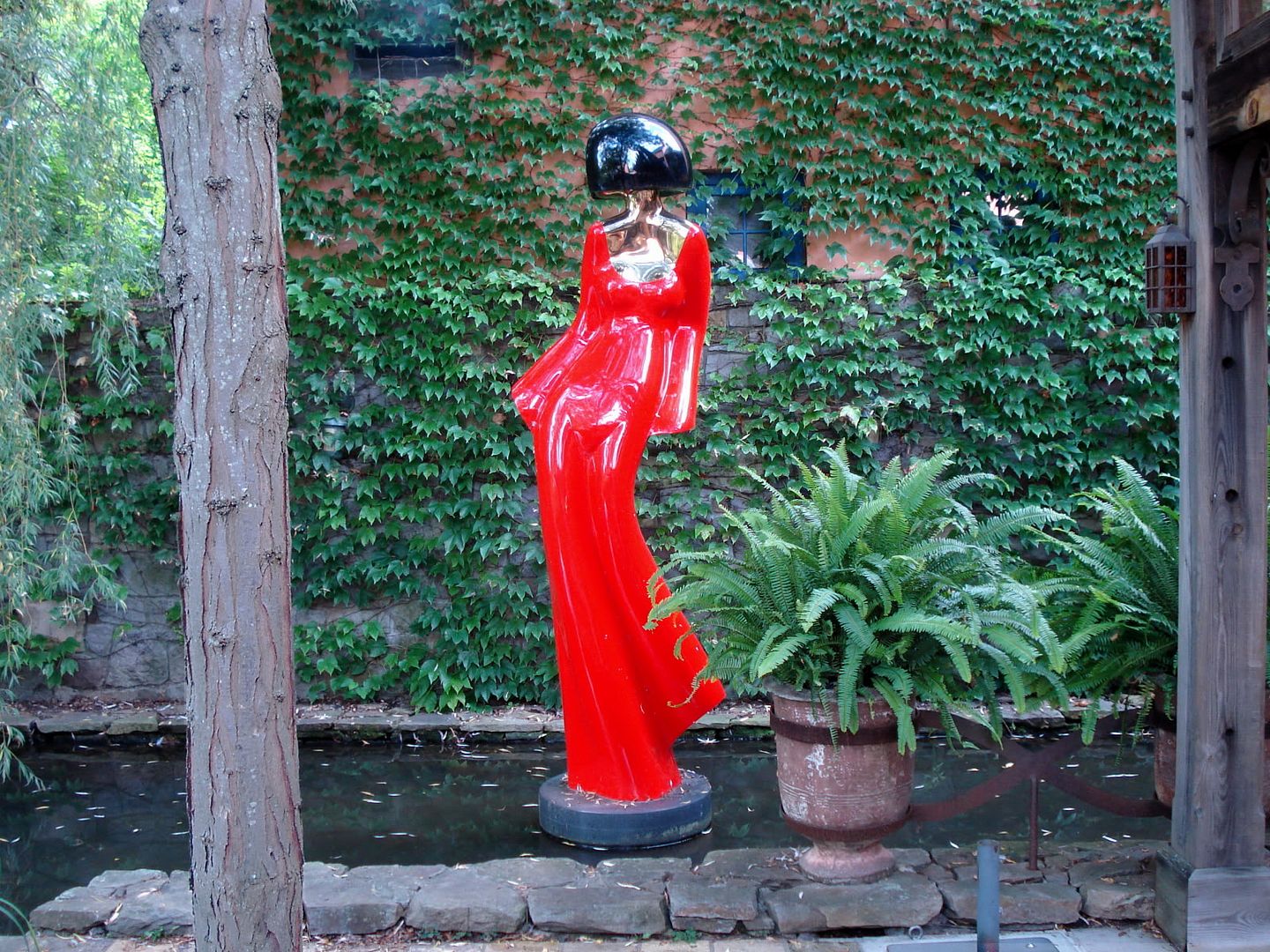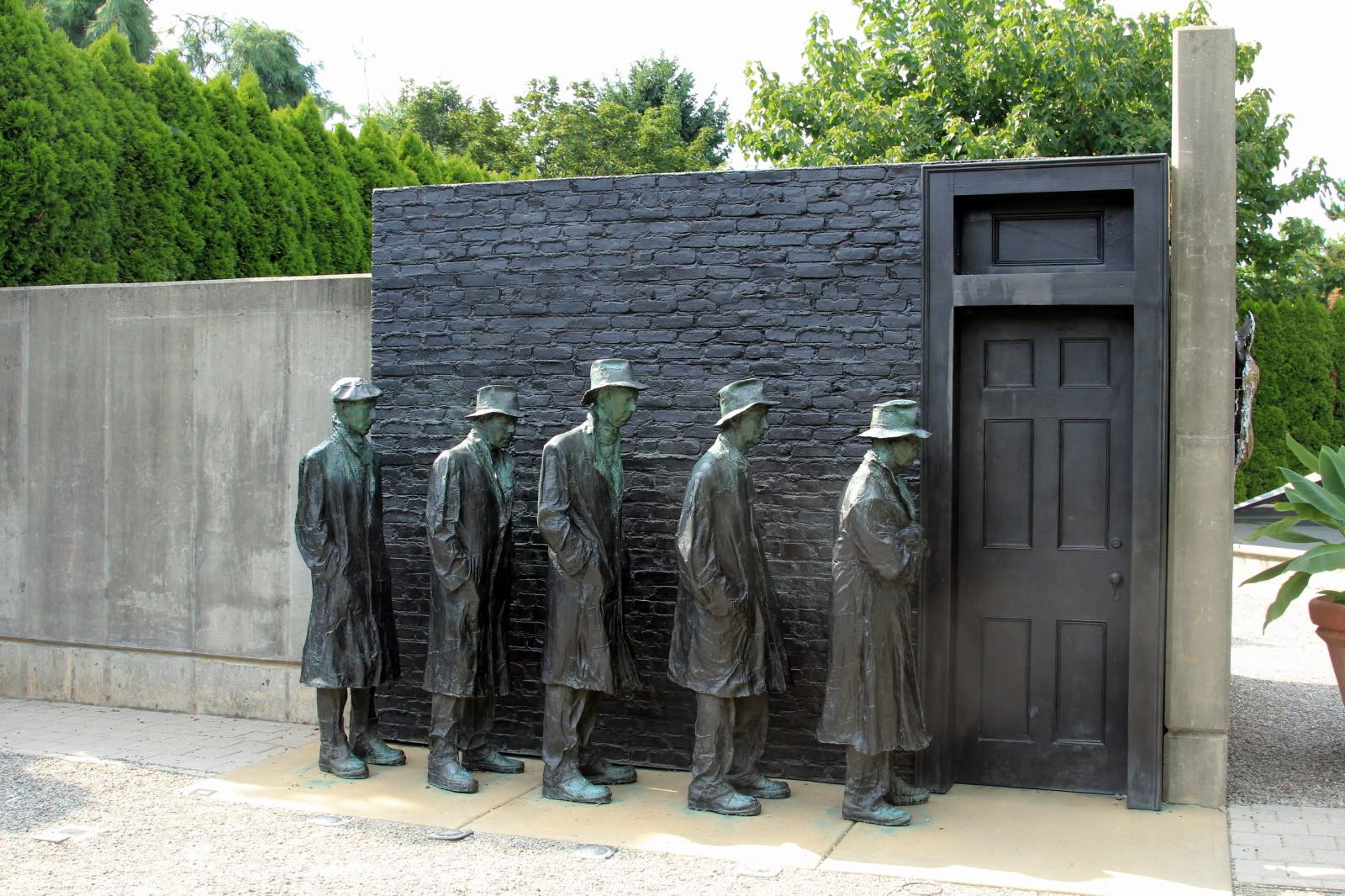 Depression Bread Line / Очередь за хлебом во времена Депрессии
Skewered - в очереди наверху не дождались хлеба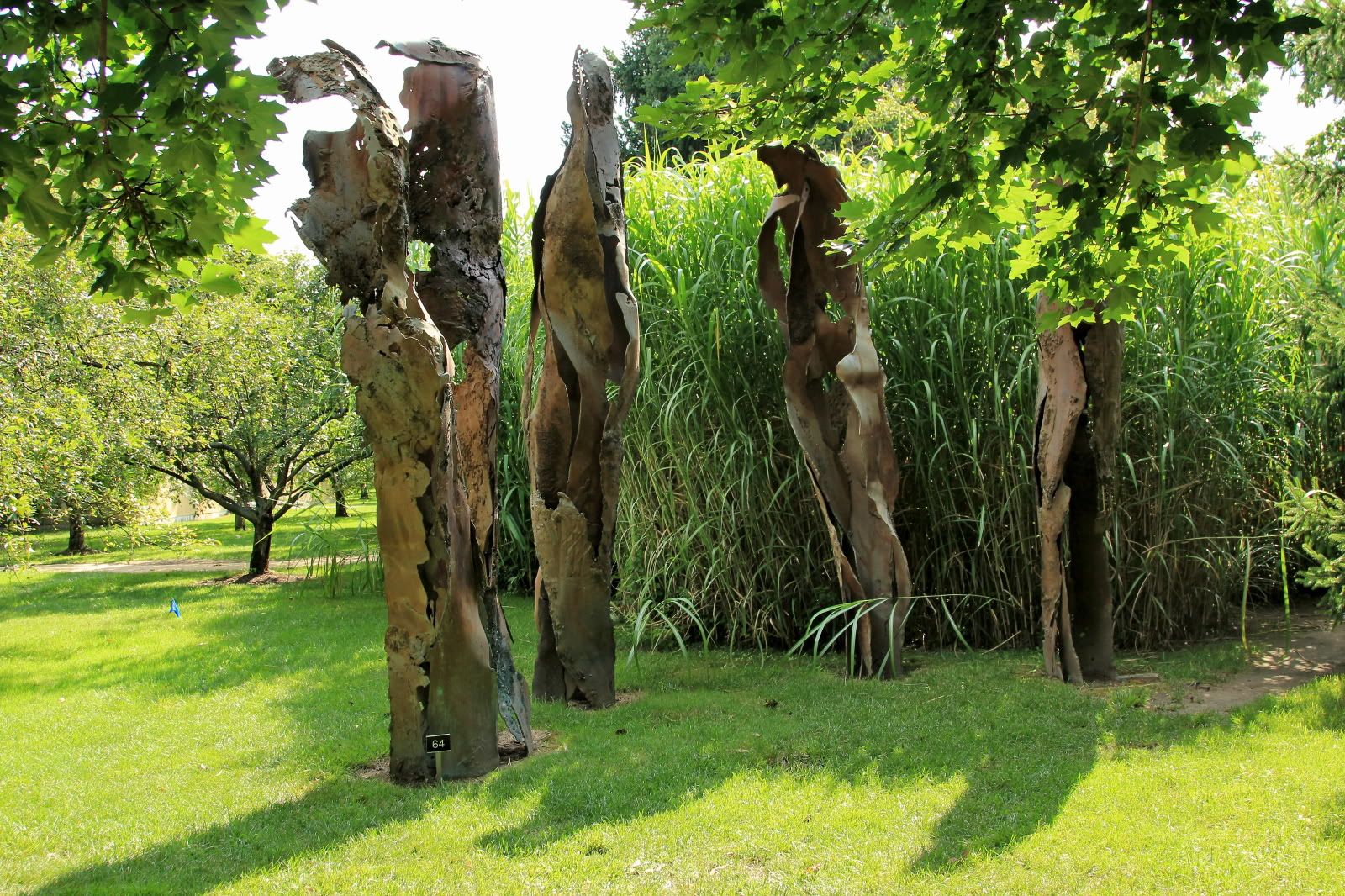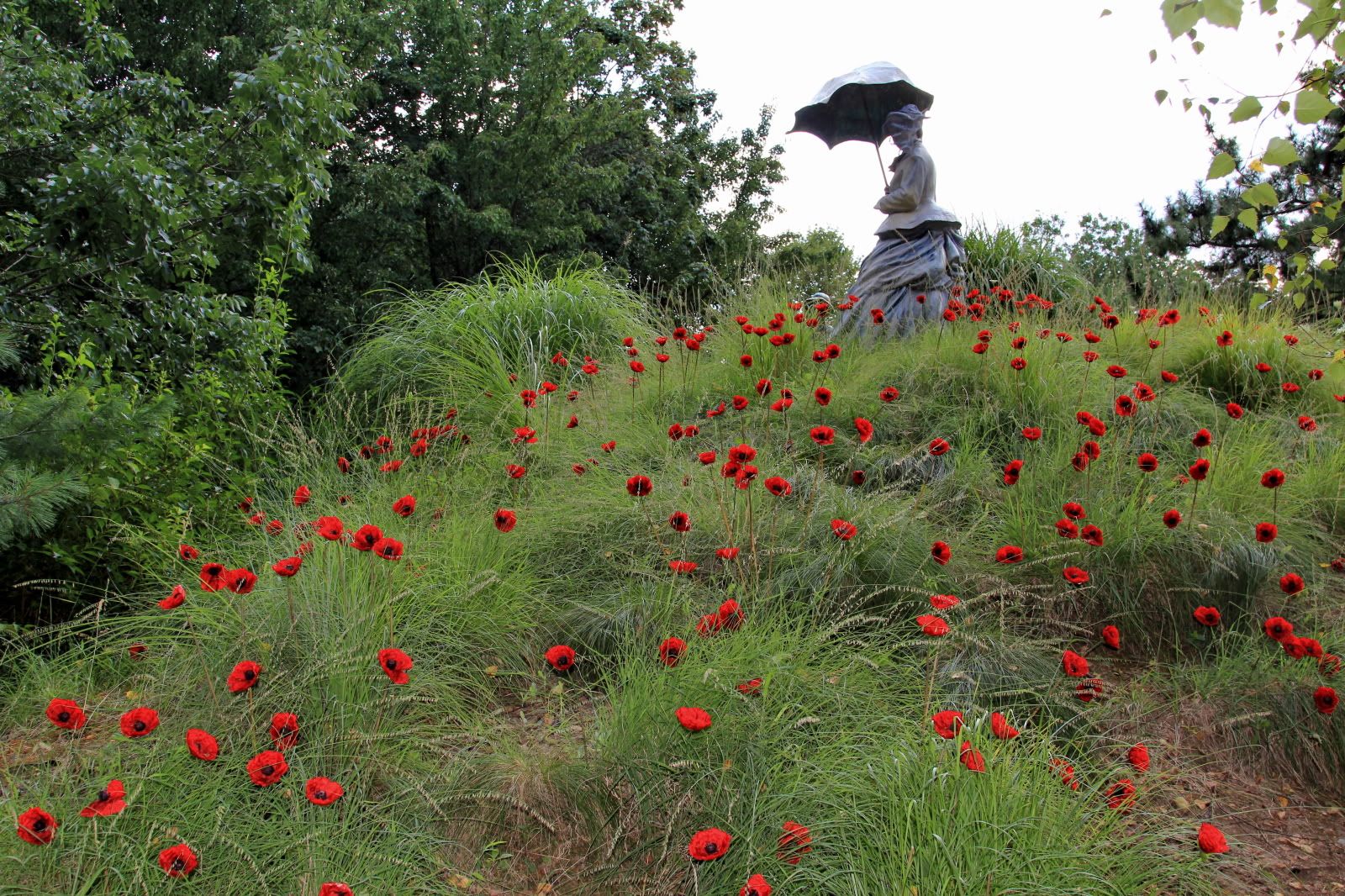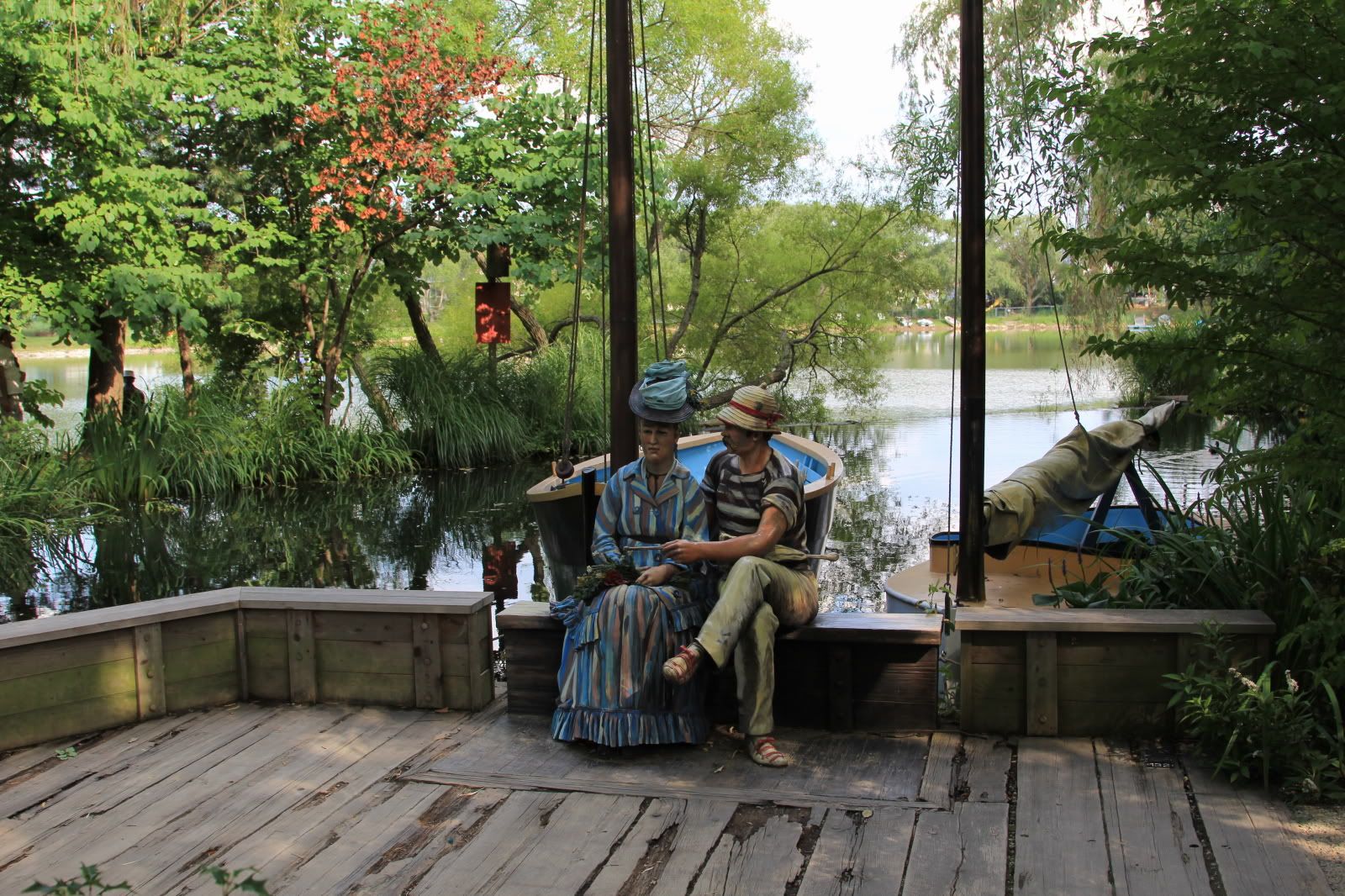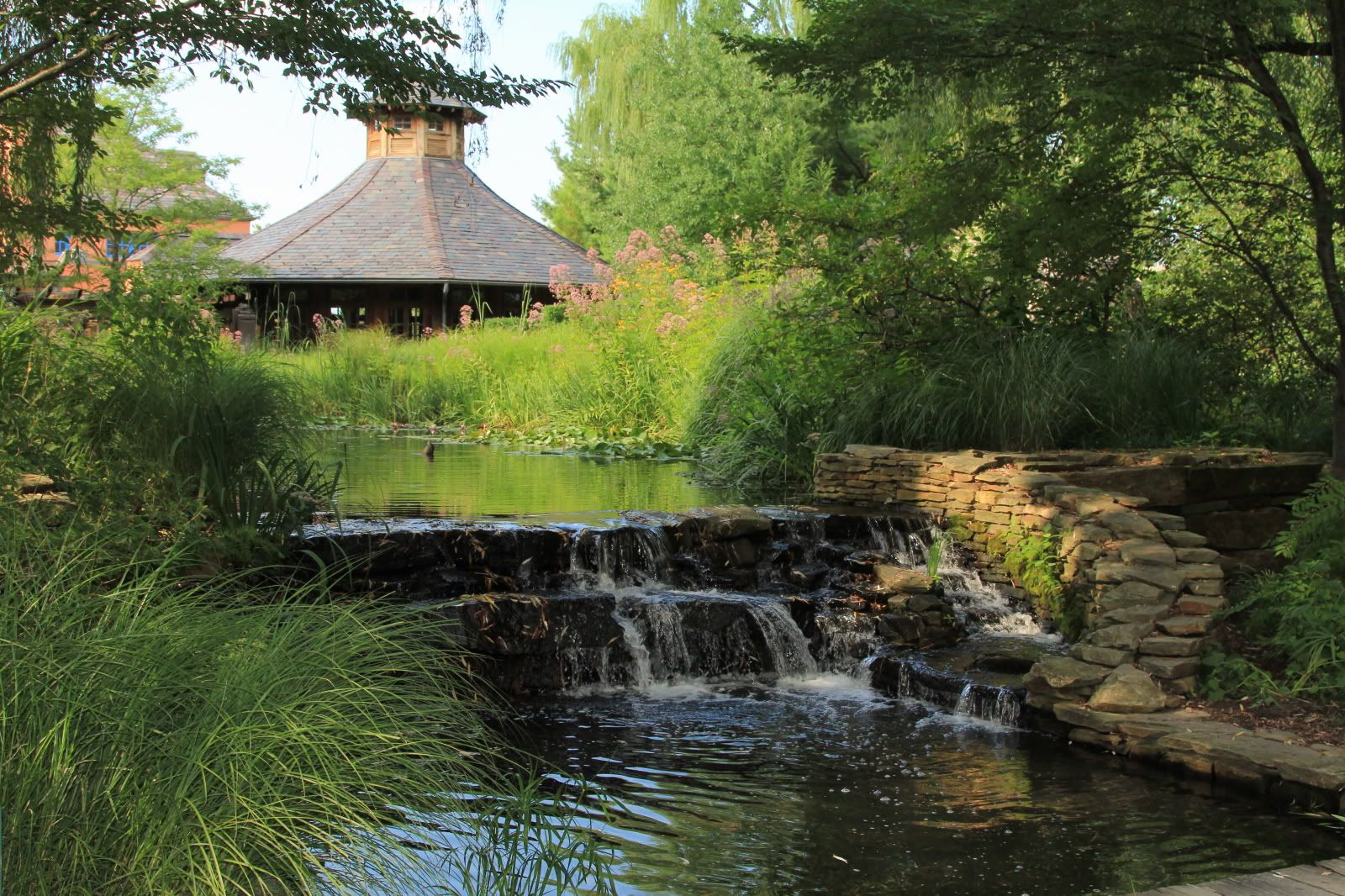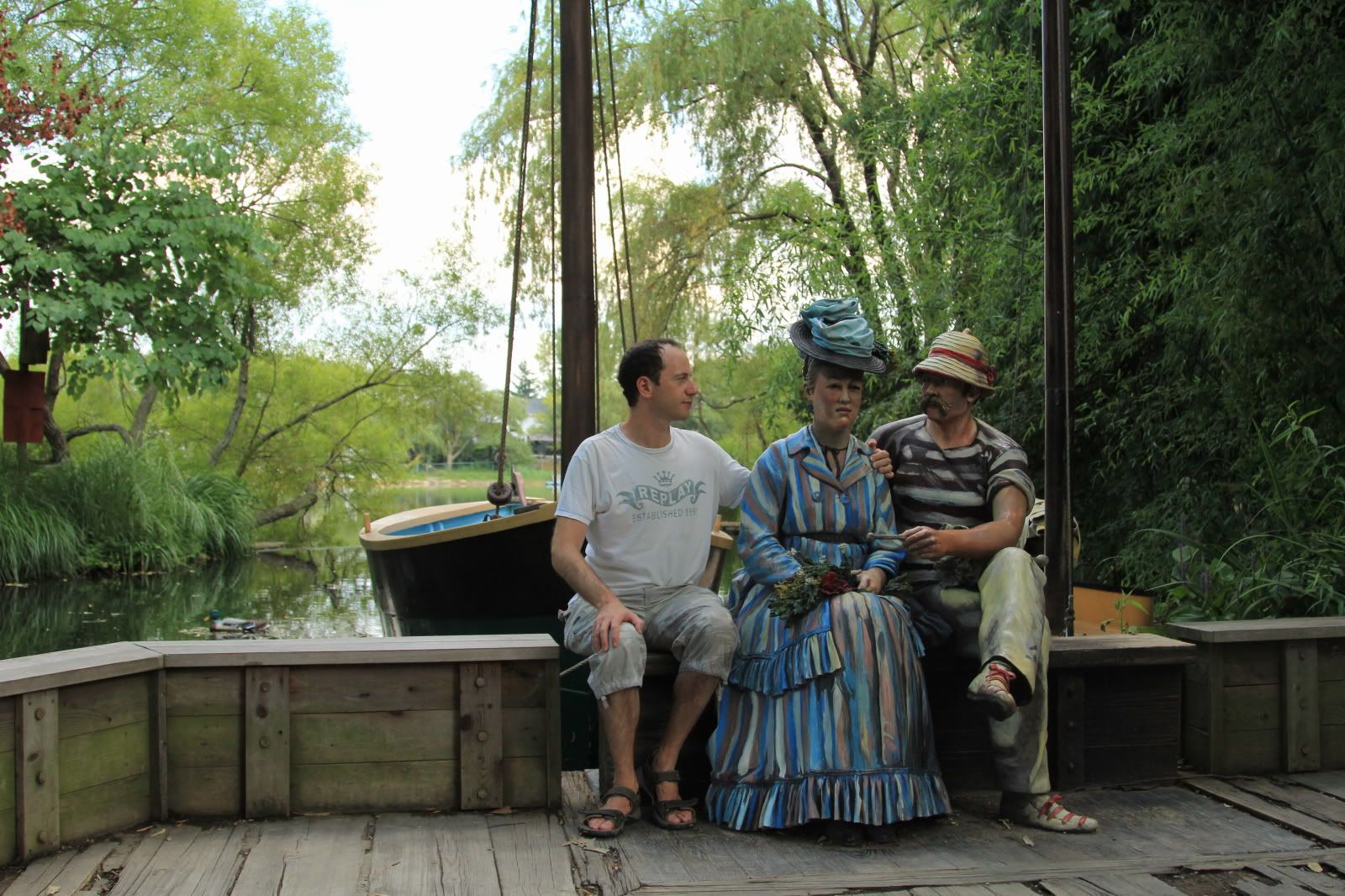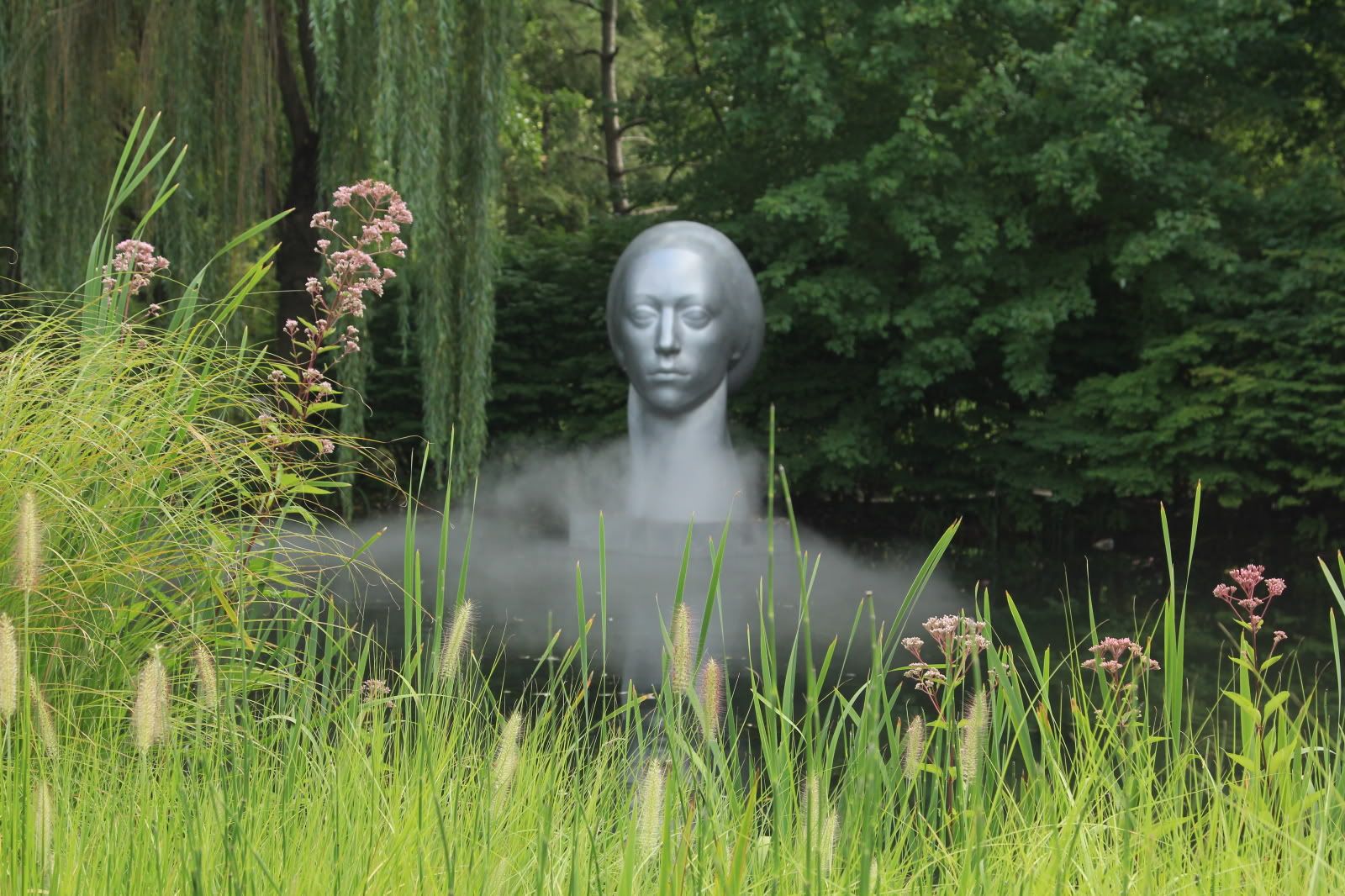 Leucantha - с этой скульптурой я хорошо знакома, она , вернее её двойник, украшает парк возле Пратта, где А. учился 5 лет.
Её автор - известный американский скульптор Philip Grausman, сейчас он работает в Йеле.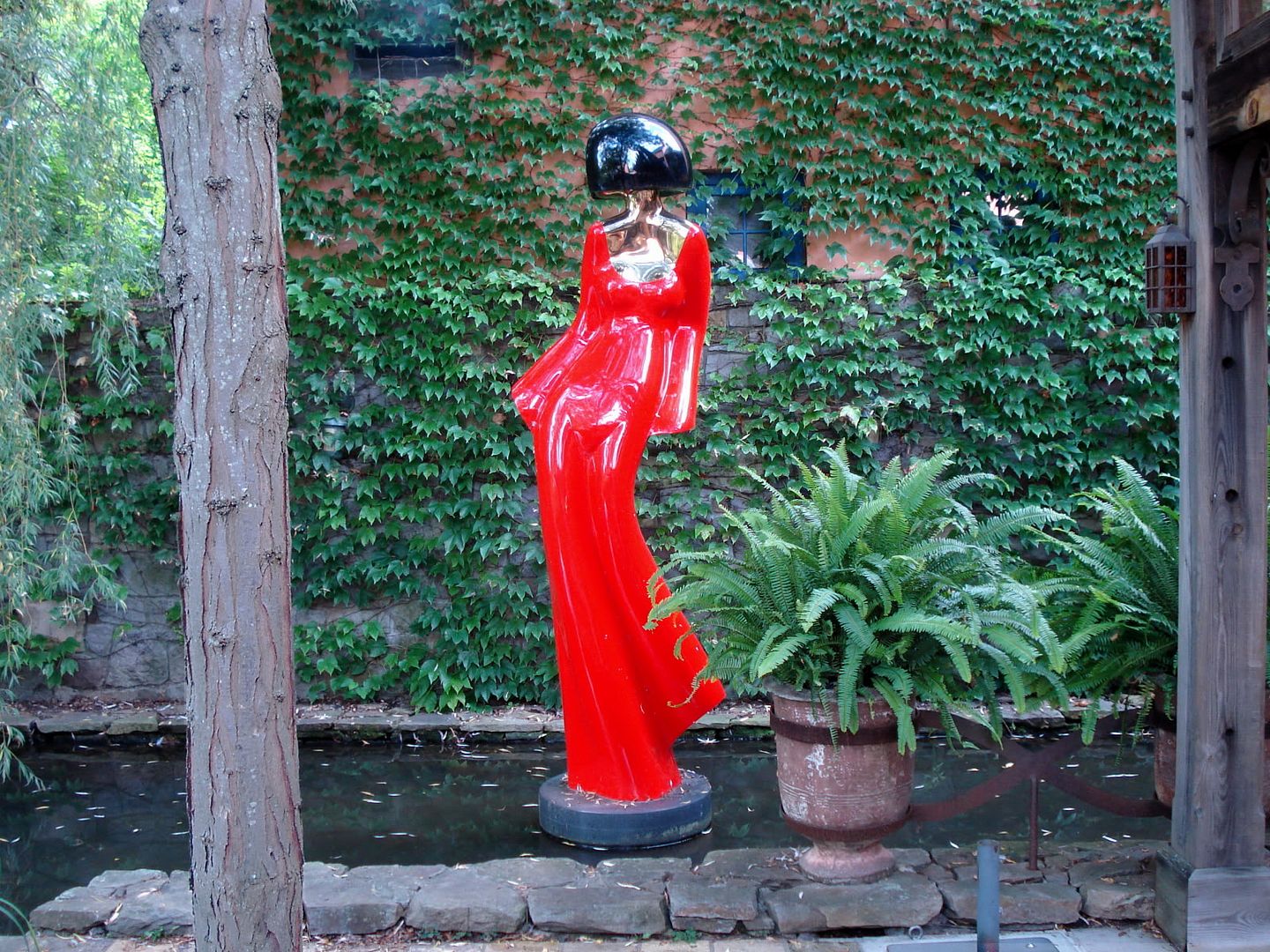 Summertime Lady -мы не сговариваясь назвали её Клеопатра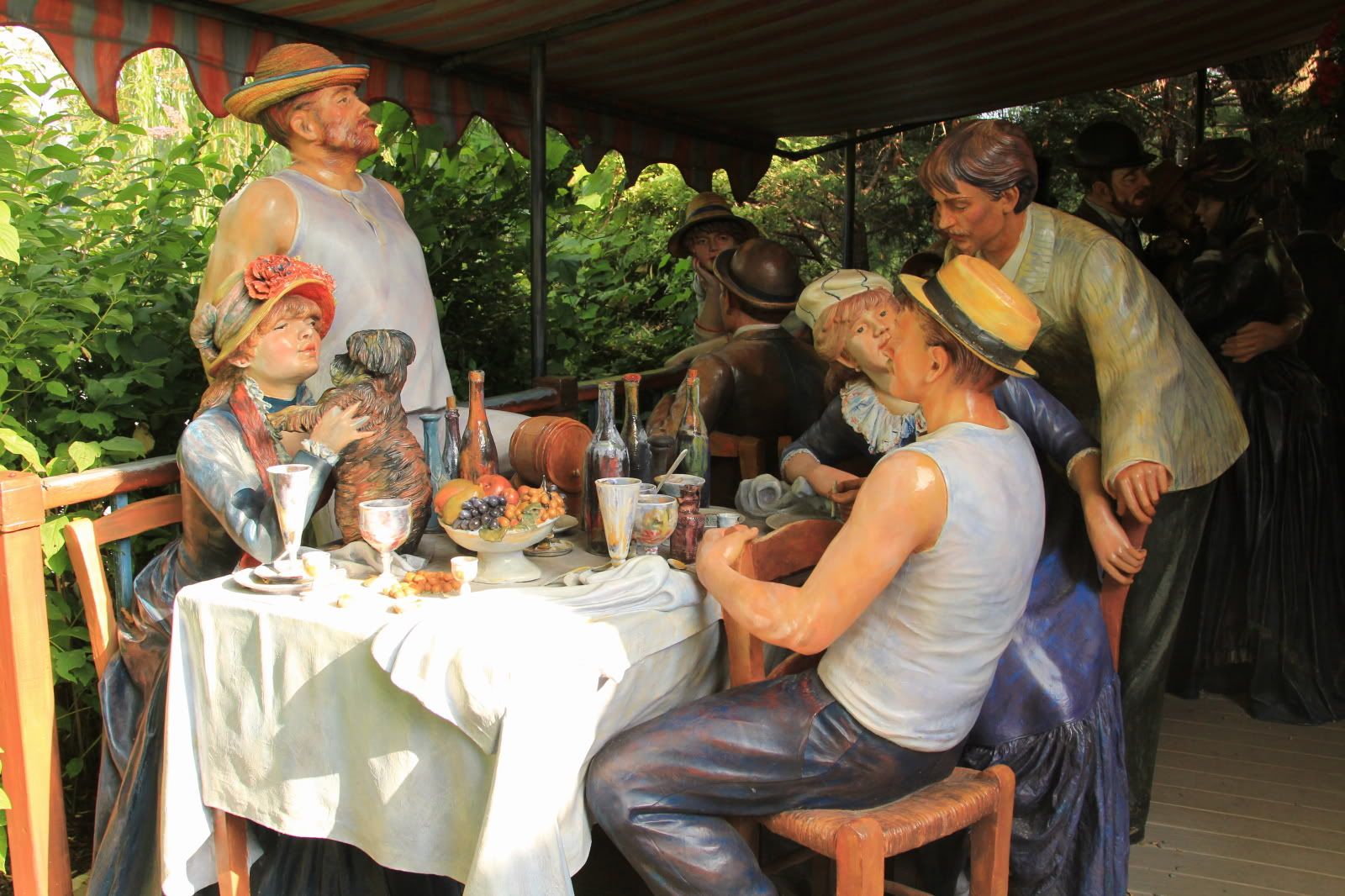 Вы наверняка узнаете скульптуры по мотивам знаменитых картин, я бы назвала это искусство вторичным, но здесь, в Саду, это работает ).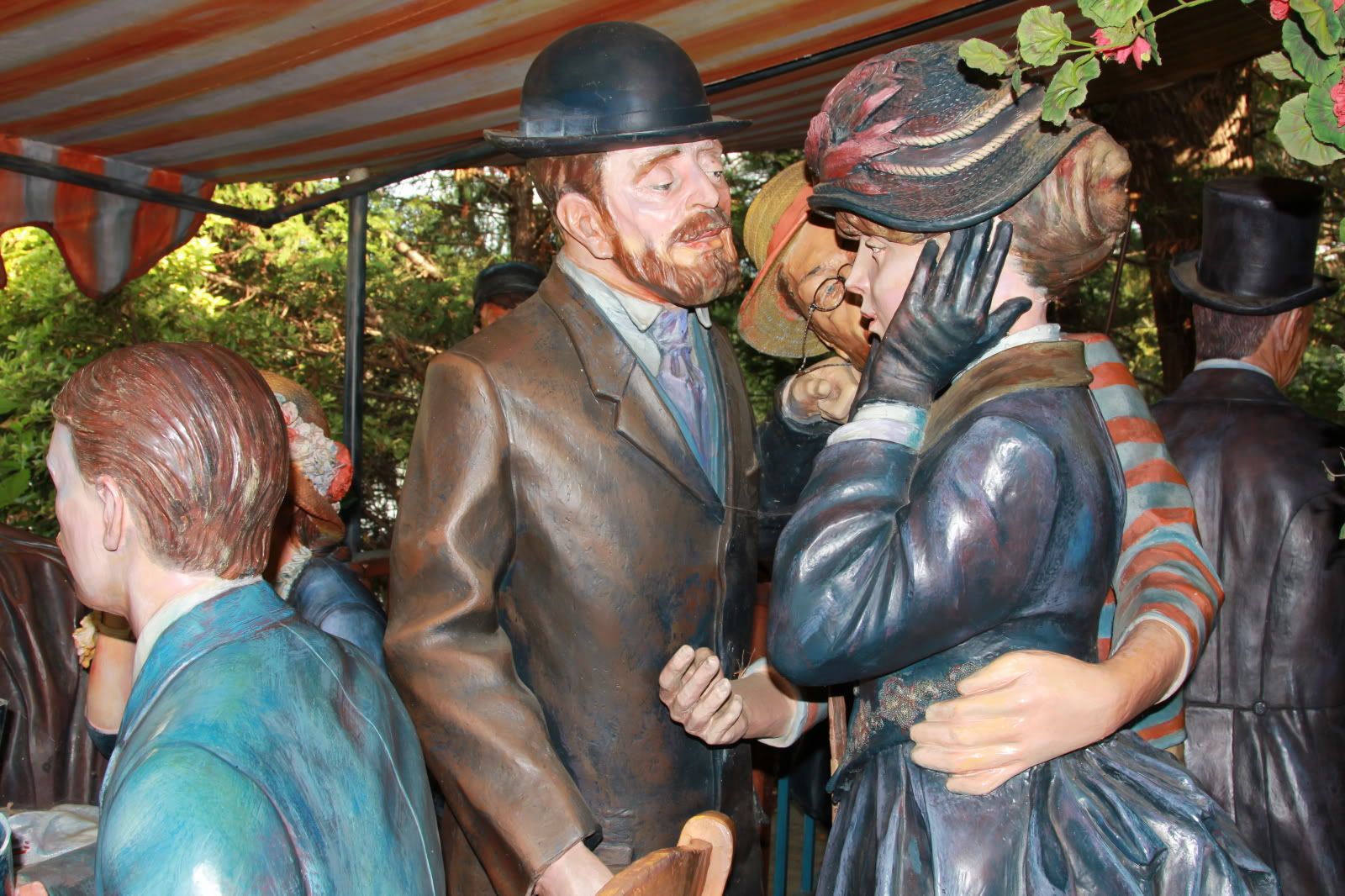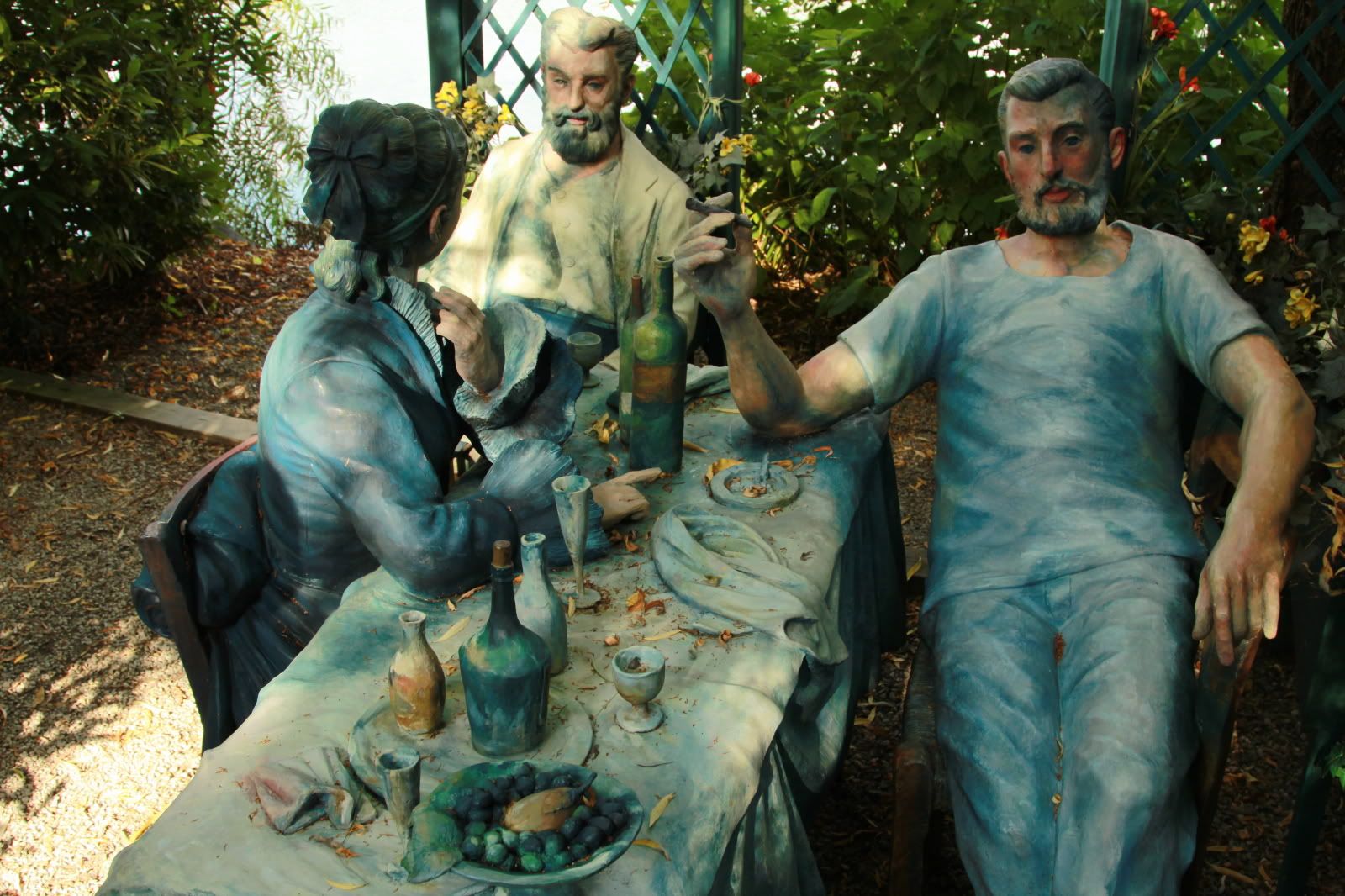 По мотивам картины "Крик" Мунка
Birth of the Messenger/ Рождение Мессии
О скульпторе известно не очень много: Виктор из Одессы )
Инуа - В эскимосской мифологии Инуа или Инуат — вид души, который существует во всех людях, животных, озерах, горах, растениях.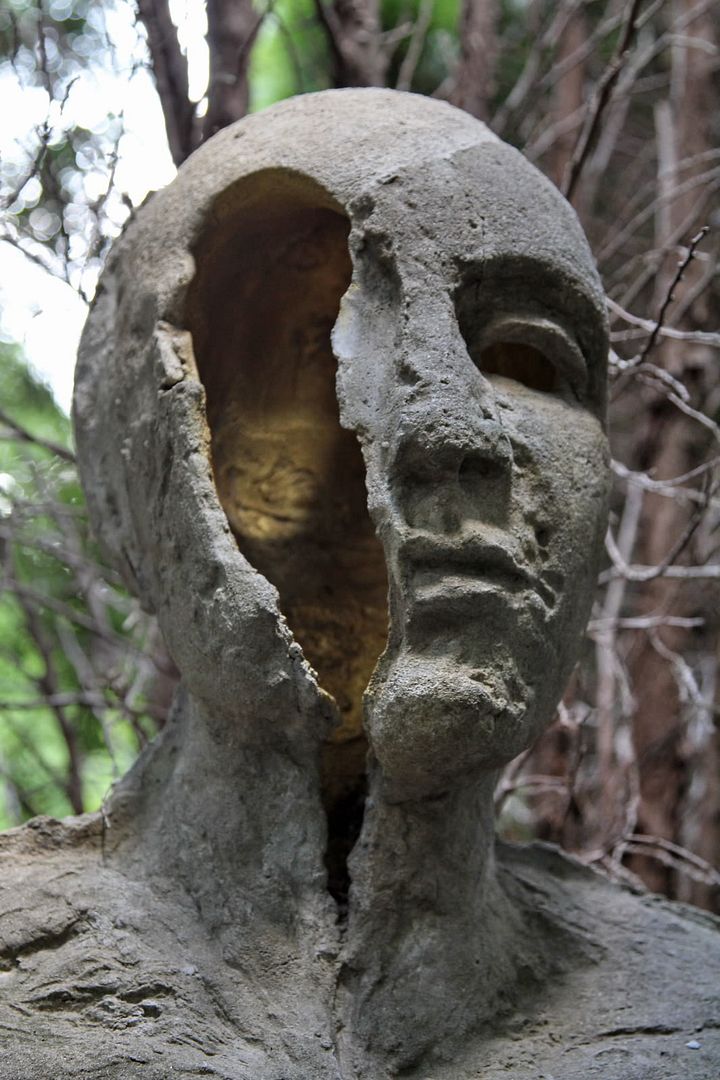 У этой скульптуры внутренняя поверхность головы и рук покрыта золотой краской символизируя свойства души и праведные дела
Позади неё за стеной из кустарника находится гамак, в котором можно полежать, если закрыть на ключ дверь, которая ведет в тупичок из кустов, где стоит скульптура.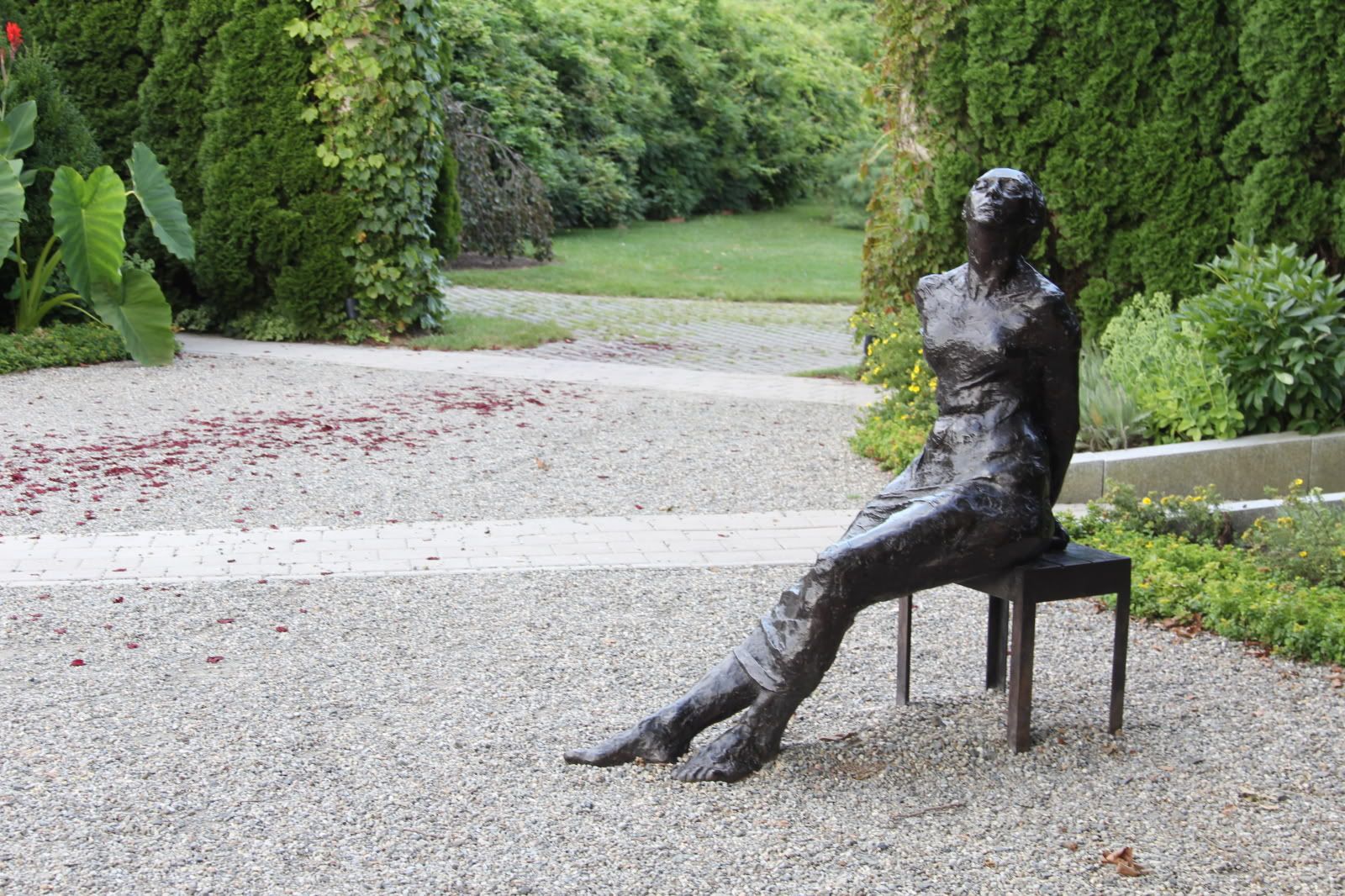 Seated Figure from Women in the Sun / Женщина сидящая на солнце - глядя на эту скульптуру сразу подумала о женщинах-борцах за женскую эмансипацию, какое-то у них всех общее выражение лица - невеселое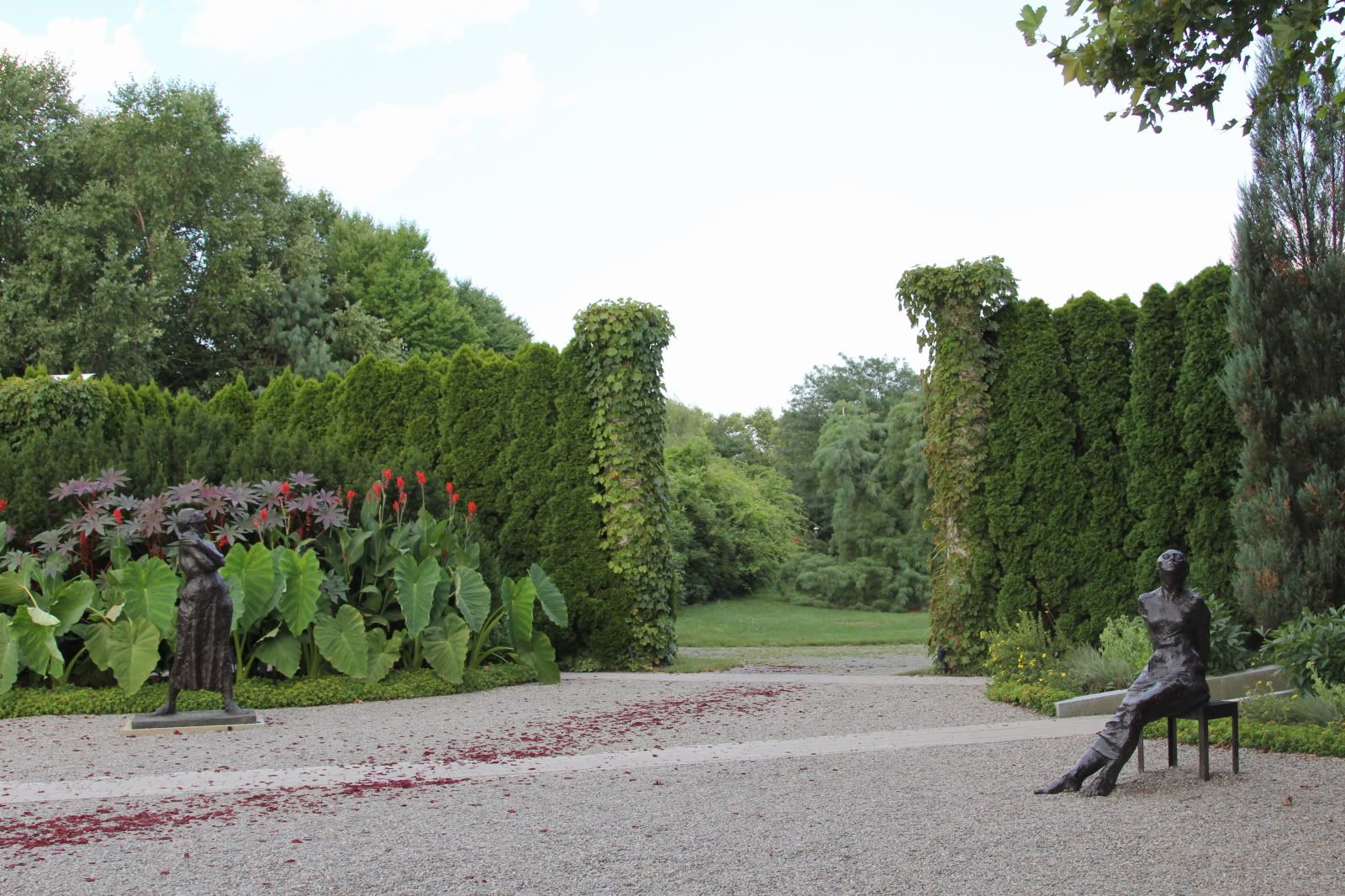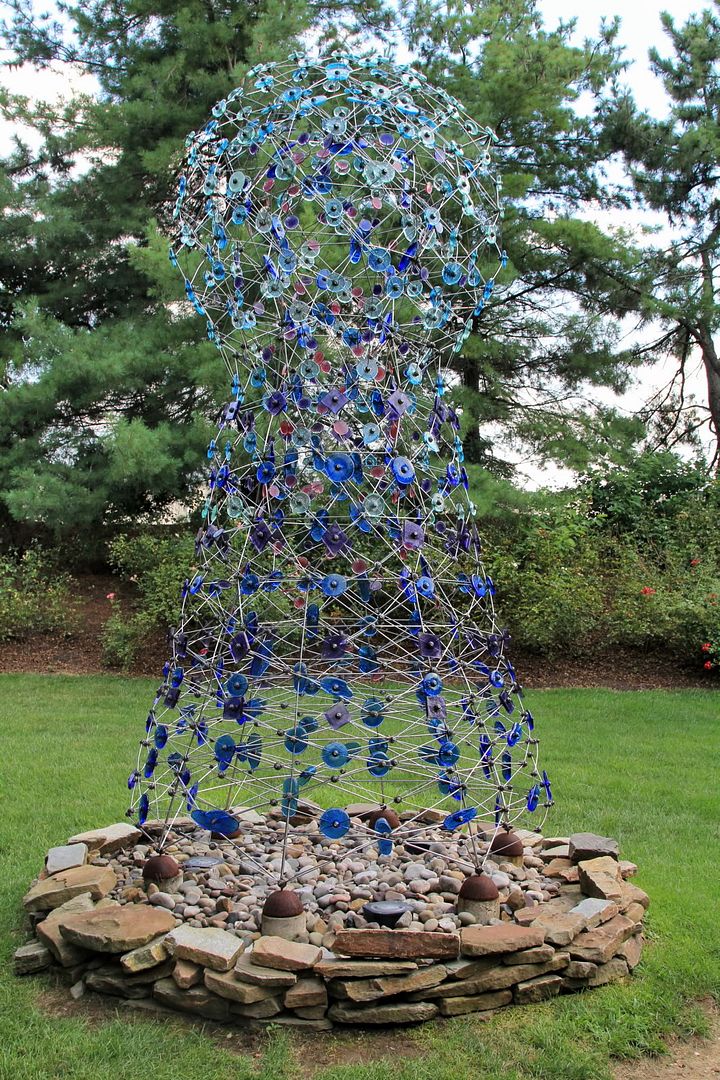 Башня / Tower
Веер
October Gathering - я не особо задумываюсь, почему эта компания может собраться только в Октябре.
Из серии мифических ландшафтов.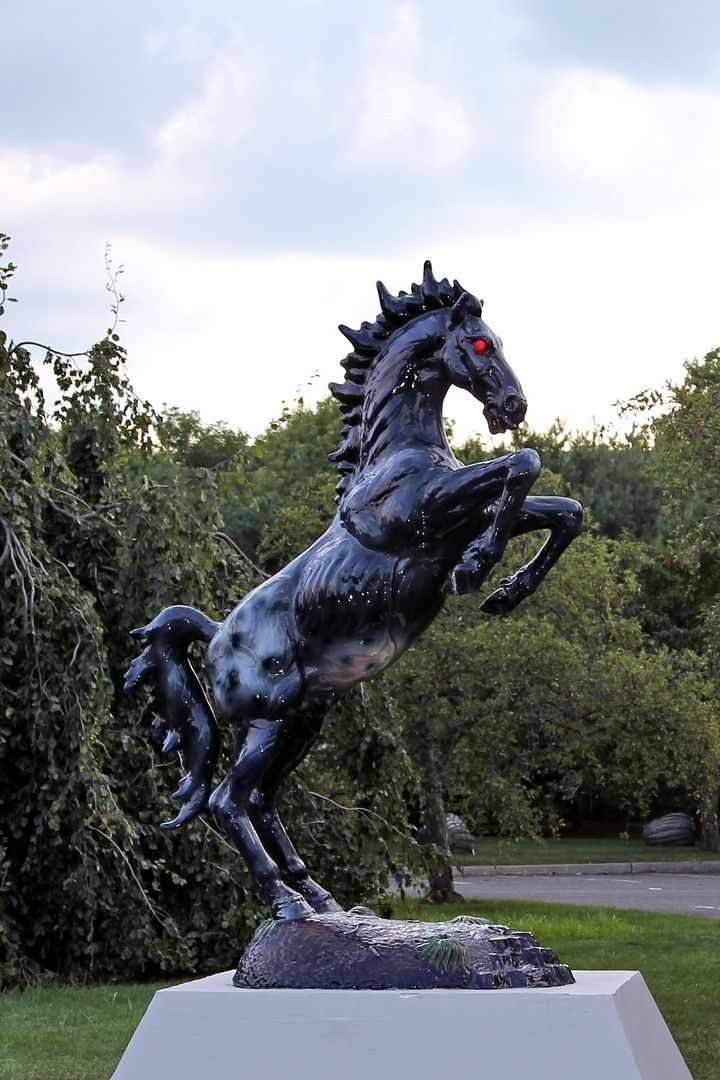 Это Пегас без Беллерофонта и крыльев, испугался Химеры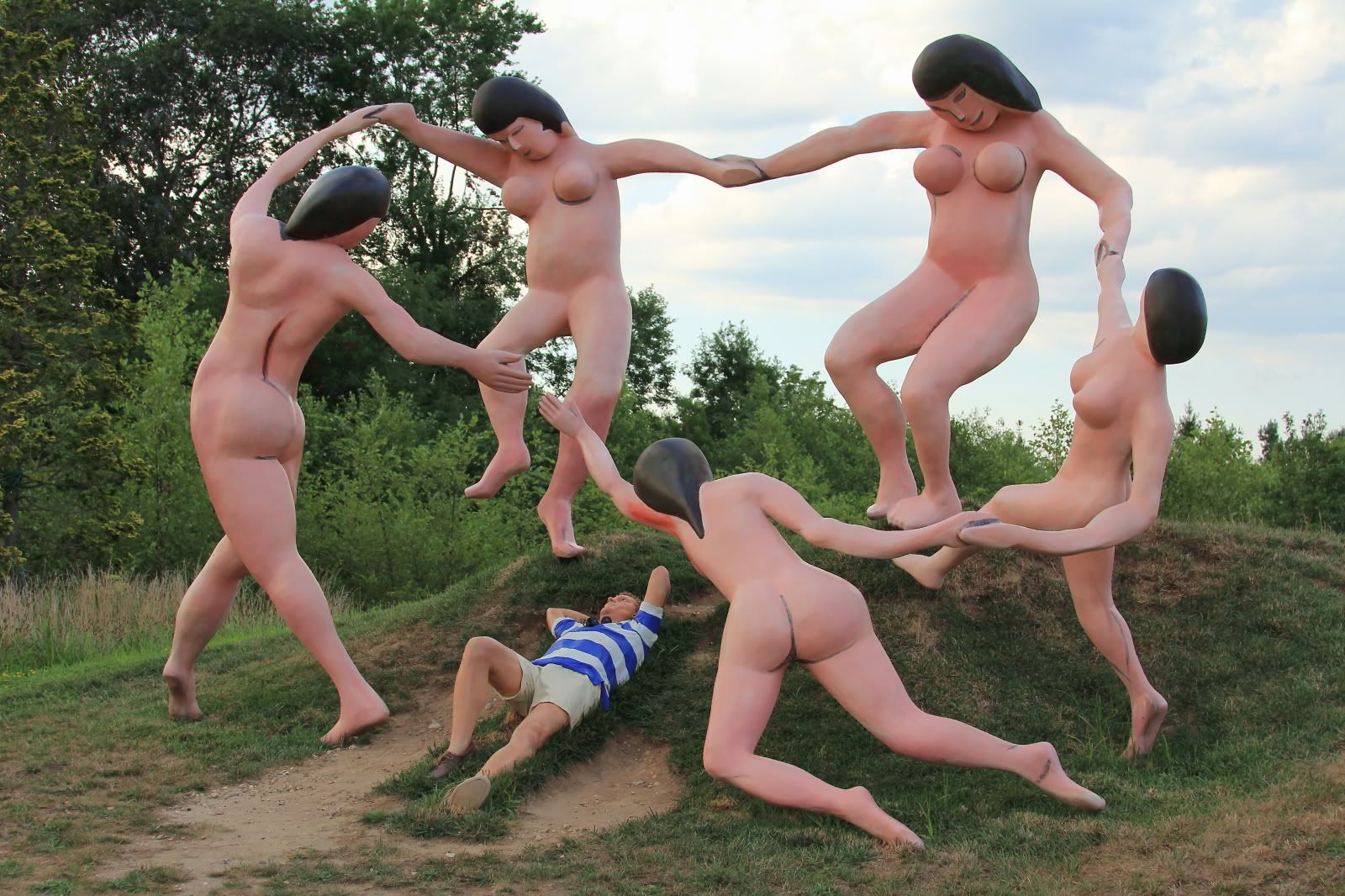 Знакомый мотив - эта группа так разошлась, что оказалась снаружи парка